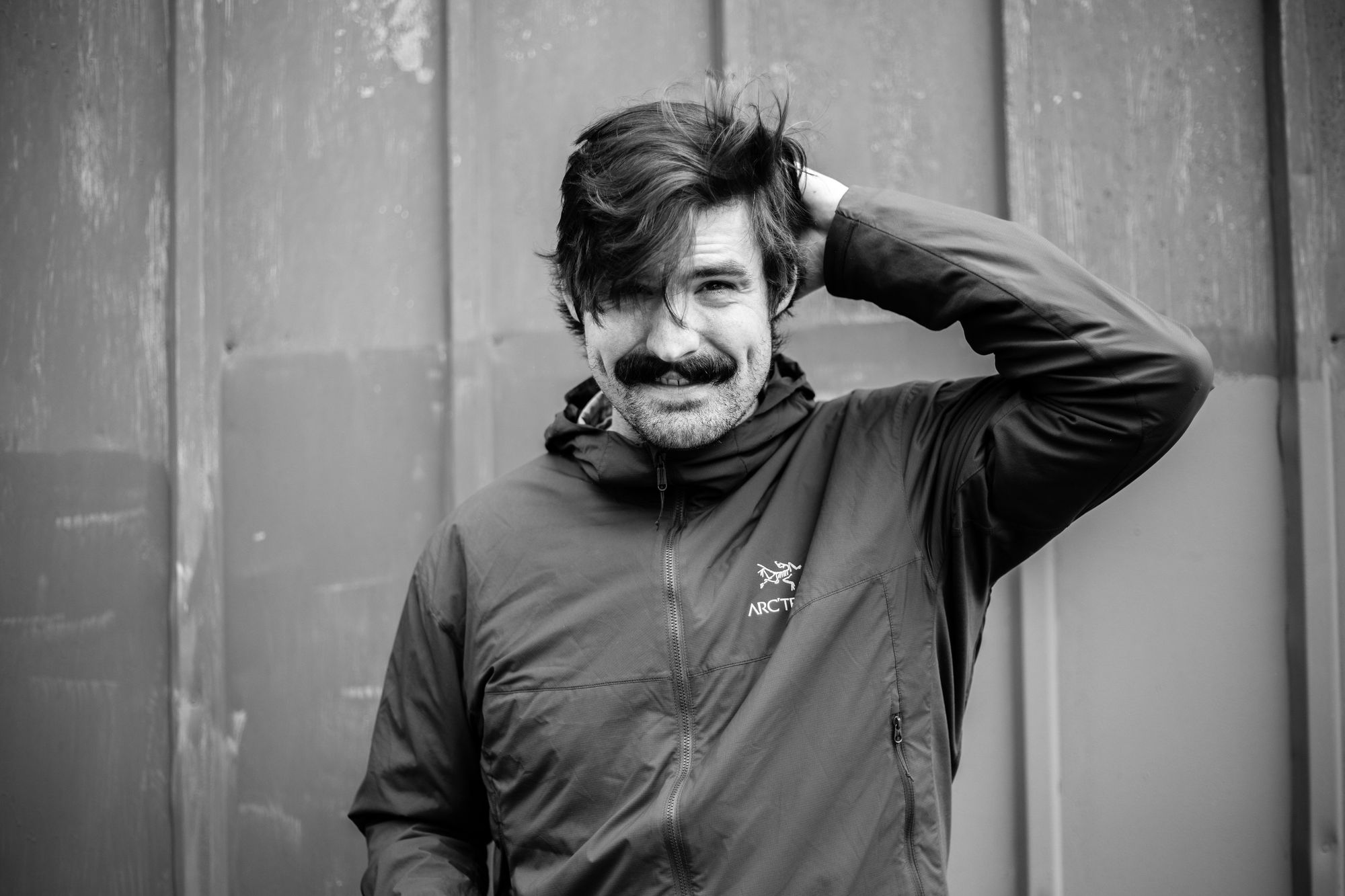 My name is Paddy O'Connell, but you can call me PaddyO. I work in the outdoor industry as a word nerd and a professional chit chatter -- which essentially means I am a freelance writer, creator, storyteller, voice over talent, and multimedia producer. I write for the top magazines and dot coms in the outdoors. I work in front of and behind the camera as talent and producer, and on stage as an event emcee. I voice outdoor stories and products. I consult with leading outdoor brands on messaging and audience capture. I believe in the power of storytelling.
And while I believe that laughter is the soundtrack to a happy life and I love to use humor to arrive at poignancy in my work, I am also focused on cause-based storytelling and reporting, most notably and personal to me are suicide prevention and mental health, addiction, alcoholism, and recovery, equity and inclusion, and stories of a dark past being transformed into a hopeful future.
When I'm not practicing Footloose inspired dance moves, Patrick Swayze-esque hair flips, and grooming my mustache to resemble Tom Selleck's lip caterpillar, I can be found in the mountains — mostly likely being a bit loud and doing something a lot weird. I am based out of Carbondale, Colorado.
I am focused on creative storytelling in the outdoor adventure landscape. I want to tell stories, connect with and inspire people, and help those around me achieve their creative goals. I am an active participant in the outdoor community, attending annual conferences and events, developing and maintaining relationships, and staying up-to-date with community happenings. I know the leaders, the athletes, the characters, and the stories that make up our world. I breathe the outdoor life and understand the essence of our community and lifestyle. And it is my mission to tell our stories. I make it happen.
Want me to make it happen for you? Holler at me HERE.